Acera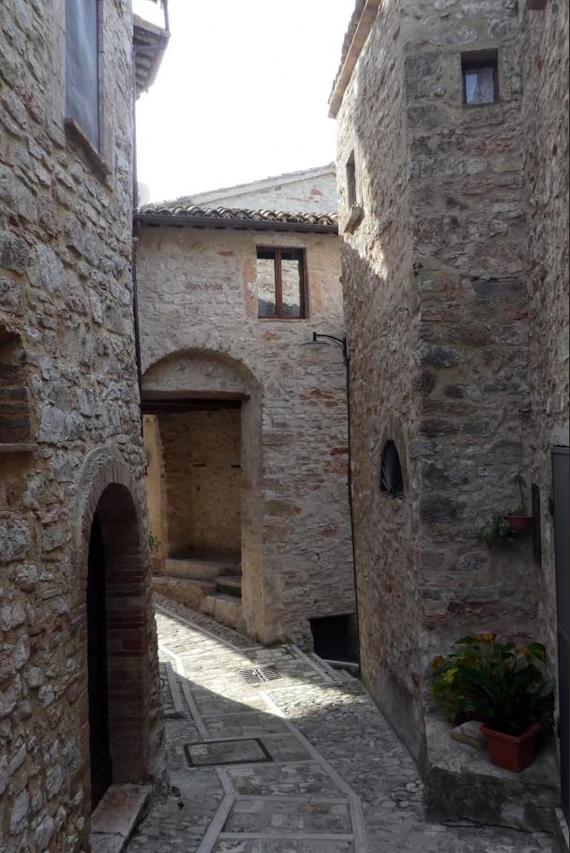 Small village in an elevated and panoramic position, largely restored after the 1997 earthquake; overlooking the valley of the Spina, it is surrounded by a dense forest and enjoys beautiful views of the valley.
The typical medieval structure is intact and surrounded by walls of which various parts remain in good condition, the town is compact around a central palace and crossed by winding alleys, with several towers and a front gate in the walls next to which we find the ancient public wash house, the churches of San Biagio and of the Madonna are inside the village and overlook small squares.
The castle was built starting from 1296 for the families of Acera and Spina and the more recent buildings, like that of the Prioreschi outside the walls and leaning against one of the towers, date back to the 18th century. Recent archaeological excavations in the area have brought to light prehistoric and Roman remains from the 3rd century B.C. that testify to the human presence in the area since ancient times.