Campello Alto castle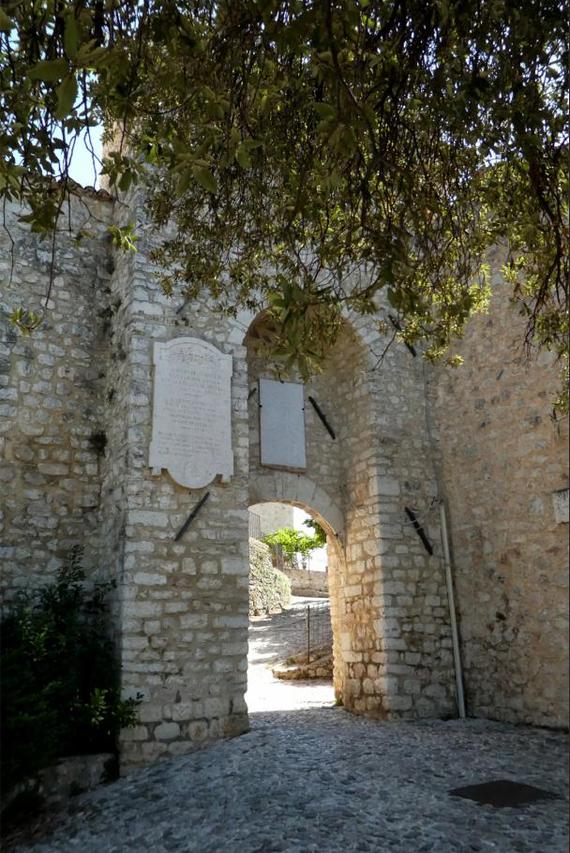 This is a small fortified village with an open view of the Spoleto valley; it is encircled by mighty walls with tower-houses surrounded by terraces of olive groves that produce high-quality oil.
The fourteenth-century structure is largely intact within the circular walls, displaying the characteristics defensive structures, with remains of gunners and stone brackets along with the remains of the houses leaning against the walls. An arched gateway in the walls leads to the small square with cobbled paving, where aligned around it are the residence of the feudal lords, the palace of the guardhouse and the sixteenth-century church of San Donato, developed on the original Romanesque one and remodeled in the Baroque period, while recent restoration works have revealed frescoes of the XV century.
The portal of the Franciscan monastery of San Giovanni Battista, founded in 1332, also remains. The origin of the castle likely dates back to 921 A.D., founded by Rovero de Champeaux, baron of Burgundy (whose name gives origin to that of Campello) and centre of the Gualdi Rainieri fiefdom, consisting of eight villages. Near the castle, in the area of Pian delle Rotte, ceramics from the Bronze Age have been found, which testify to the human presence in the area since very remote times.