Madonna del Monte sanctuary and plateau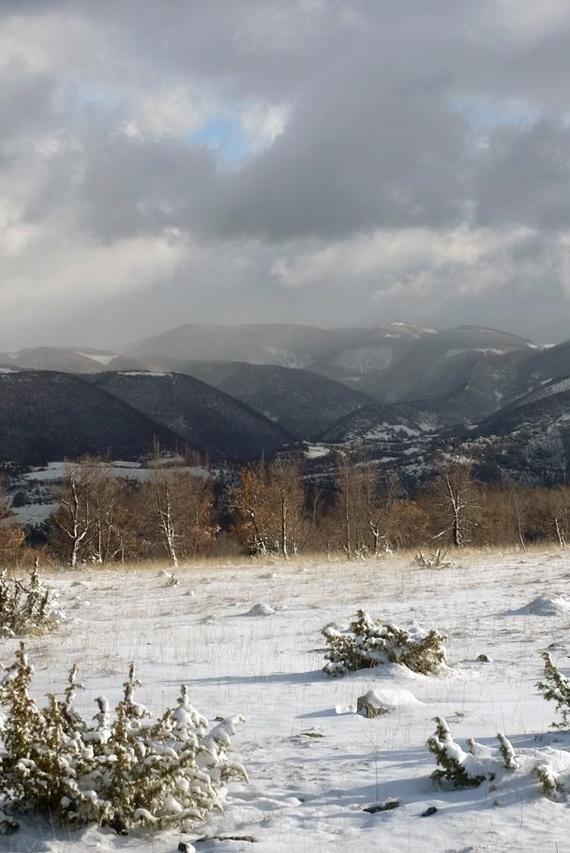 The church is located on a plateau that enjoys one of the widest and most spectacular views of the area, spanning 360º on the crown of surrounding mountains and provides at a glance a clear idea of the region's morphology.
The site straddles the historic territories of the castles of Cerreto di Spoleto, Mevale and Montesanto, which long disputed its possession. The building dates back to the 14th century, but it is assumed that it was built on a pre-Christian site. The church is simple and of the original furnishings little remains; given the isolated position, over time the contents of the church have been transferred to other places to avoid theft and damage. In particular, a Romanesque image from the 13th century was moved to the church of Mevale in the 16th century and is now kept at the Visso museum.