Menotre waterfalls and Altolina Park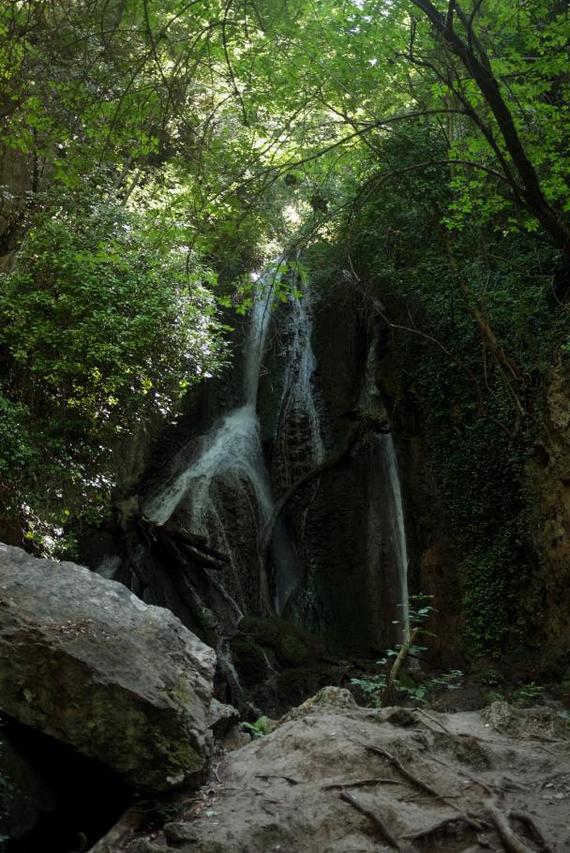 Starting from the village of Pale a steep path runs along the course of the Menotre river, which forms several waterfalls in the dense forest that constitutes the Altolina Park.
The trail descends to the village of Belfiore and along its entire path there one finds sites of great beauty and naturalistic variety; these are marked by the waterfalls that over the centuries have carved the rock forming caves and ravines. HAlf hidden in the forest are also the remains of Roman and other more recent canalisations, the abundance of water was the fortune of this area, leading to the development of numerous fulling mills for wool processing and grain mills, while in later times it allowed the development of paper mills, active and widely known since the early 14th century. The production of high quality paper continued until the 20th century in Pale, where in 1810 16 important paper mills were active. Various sports activities take place in the valley too, from trekking to rock climbing.