Vigi lake and Rote waterfalls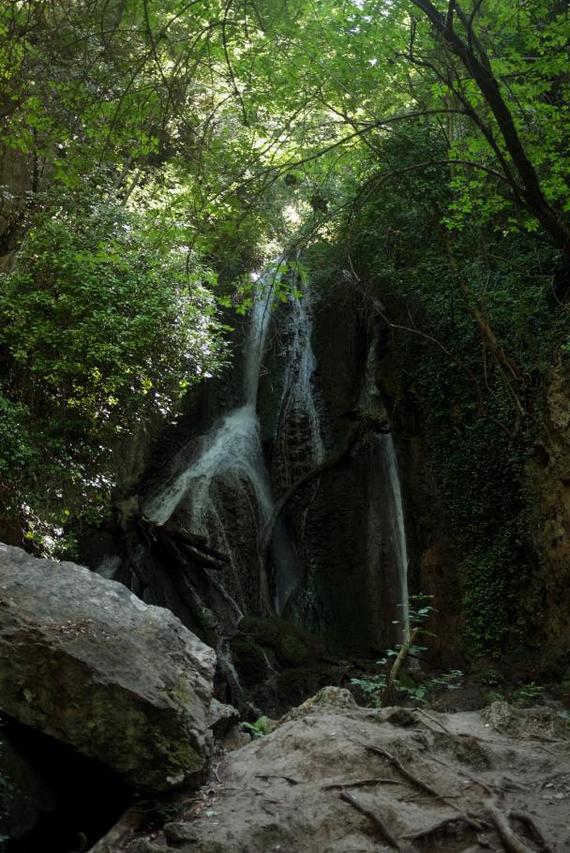 North of Sellano, just outside the town at the bottom of the valley that separates the Sellano hill from the Montesanto one, is Lake Vigi, created in the 1960s as an artificial basin.
The lake is surrounded by woods of great variety and a dense reed bed has developed on the banks. From the lake an unpaved road continues along the valley bottom, passing next to a restaurant and a centre for sport fishing from which a path climbs up to the village of Montesanto. Continuing instead along the valley road beyond the fishing center, one reaches the Rote waterfall, from where a path that runs along it goes up to the villages of Setri and Peneggi through woods that in spring are colored with a great variety of wildflowers.