Exhibitions and shows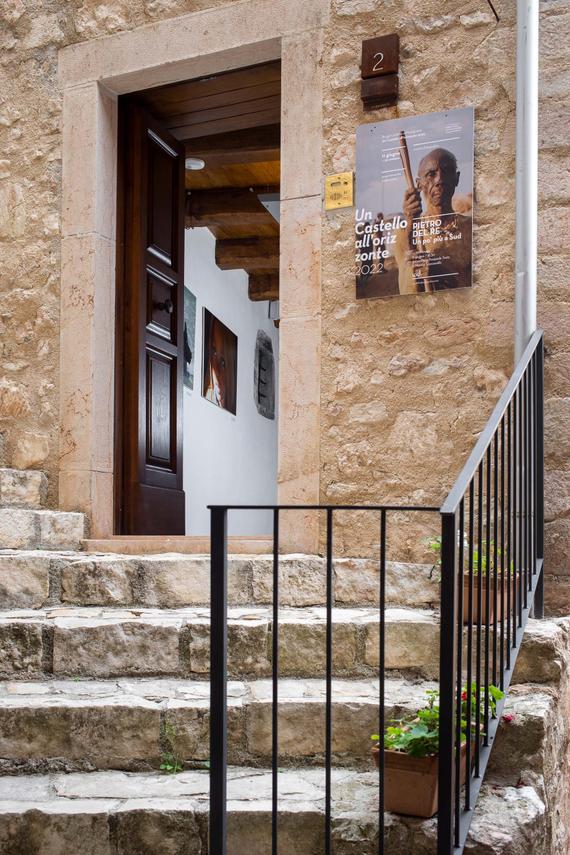 Three permanent exhibitions illustrating the history of the hamlet plus original exhibitions by Italian and foreign artists.
All exhibitions and displays are freely accessible to guests, residents and visitors alike.
It is like witnessing a conversation between art and history.
Permanent and temporary exhibitions on the history of the village and artists' work are open to guests and visitors.