La Bottega di Angela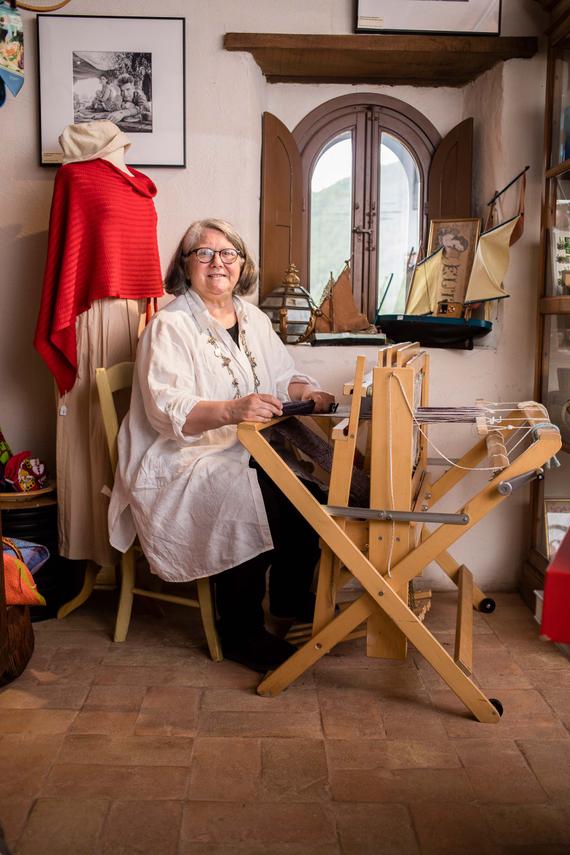 Come in. You will be guided on a journey of discovery among authentic treasures of local craftsmanship that will leave you filled with wonder.
All goods on display are carefully selected and include handicrafts, collectibles, vintage items and books by Italian and foreign authors. Finally, a fully functioning traditional hand loom is available for courses and workshops.
A display of tradition and uniqueness
Our experts will guide you in the discovery of refined local handicraft that may surprise you: scarves, shawls, hats made on our loom or Umbrian ceramics.
You will also find vintage items, collectibles, books, photographs and paintings.
Loom weaving and small restoration courses are also available to our guests.