Shared spaces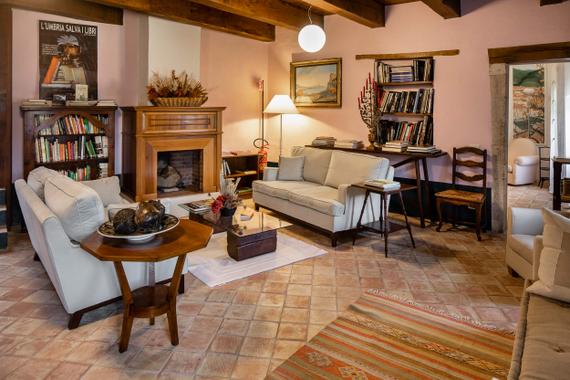 The library, the billiard room and the Rose Garden are the places where sharing becomes a pleasant experience.
A green table, the right cues, a collection of cigars and an attentive selection of liqueurs, or even a place to read and engage in conversation in the convivial and harmonious way that characterises the village.
Among the many spaces available, the library and the Rose Garden provide a place to read or share pleasant moments; the green table, the cigar collection and the selection of liqueurs are an alternative for those who prefer gaming.